<< Back
Megan Cianfarani01 September 2023 at 09:00AM
End of Summer Social
PMI UNY held its End-of-Summer social special event at Control Tower Ice Cream and Mini-Golf in Latham, New York.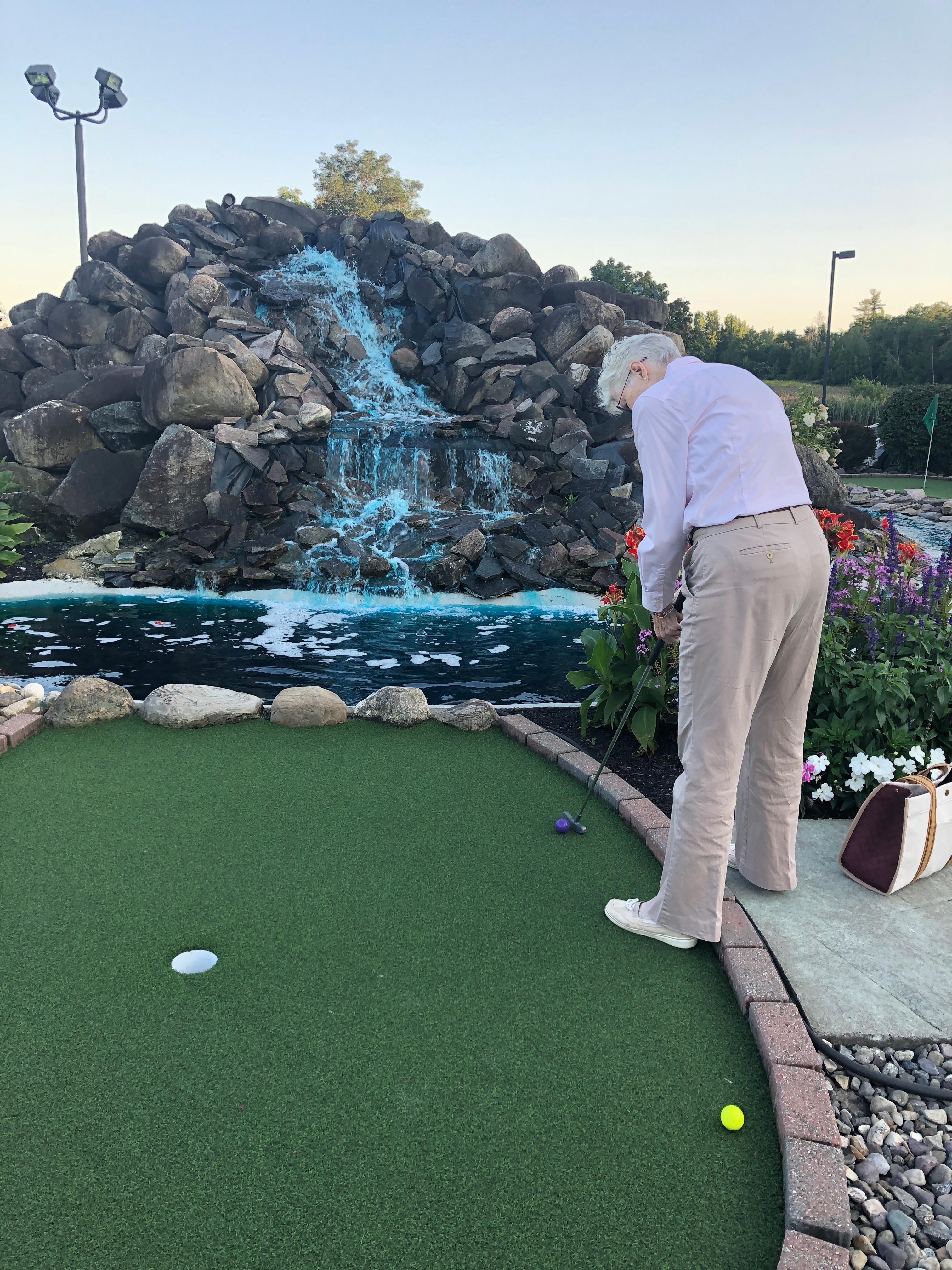 Overall, 30 members and their families showed up for ice cream and 18 holes of mini-golf next to the Albany International Airport. The weather was beautiful and everyone had a great time!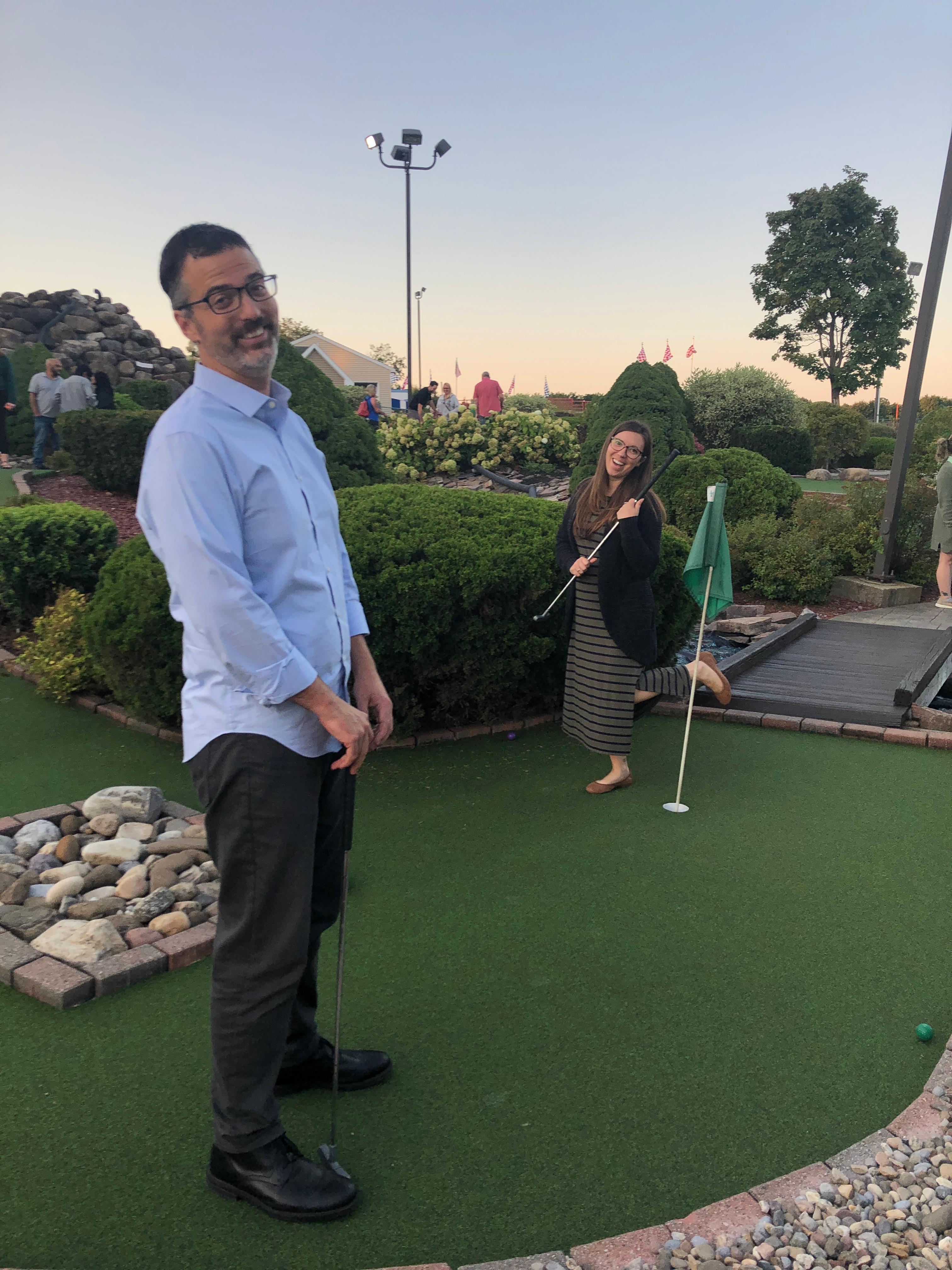 We hope to see many more of you at our future special events!