<< Back
2nd VP Finance13 April 2023 at 10:00AM
Distillery Networking Event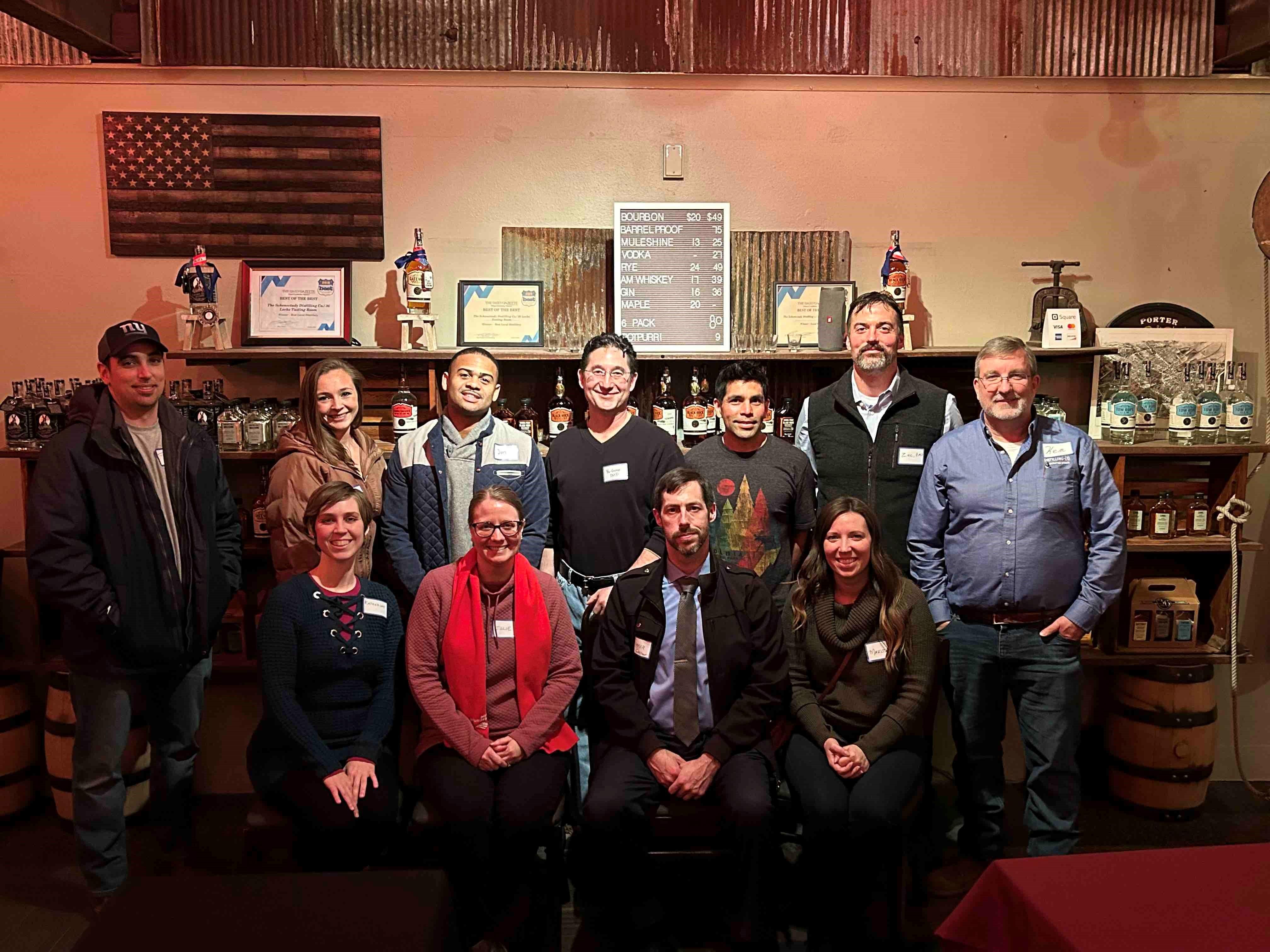 Last month, 11 members & their guests attended a Tour & Tasting at the Schenectady Distilling Company's 36 Locks tasting room. Not only was this a great opportunity to network between fellow Project Managers and their guests, but also to support a local business in our chapter area!
Ken, the owner, led us on a tour of his facility in west Schenectady, New York.  We learned about both the process of distilling, and the business aspects of being a small distiller in Upstate New York. Ken, who teaches classes on distilling to interested students, framed his business history and decisions in terms of the project management principles we all know and love.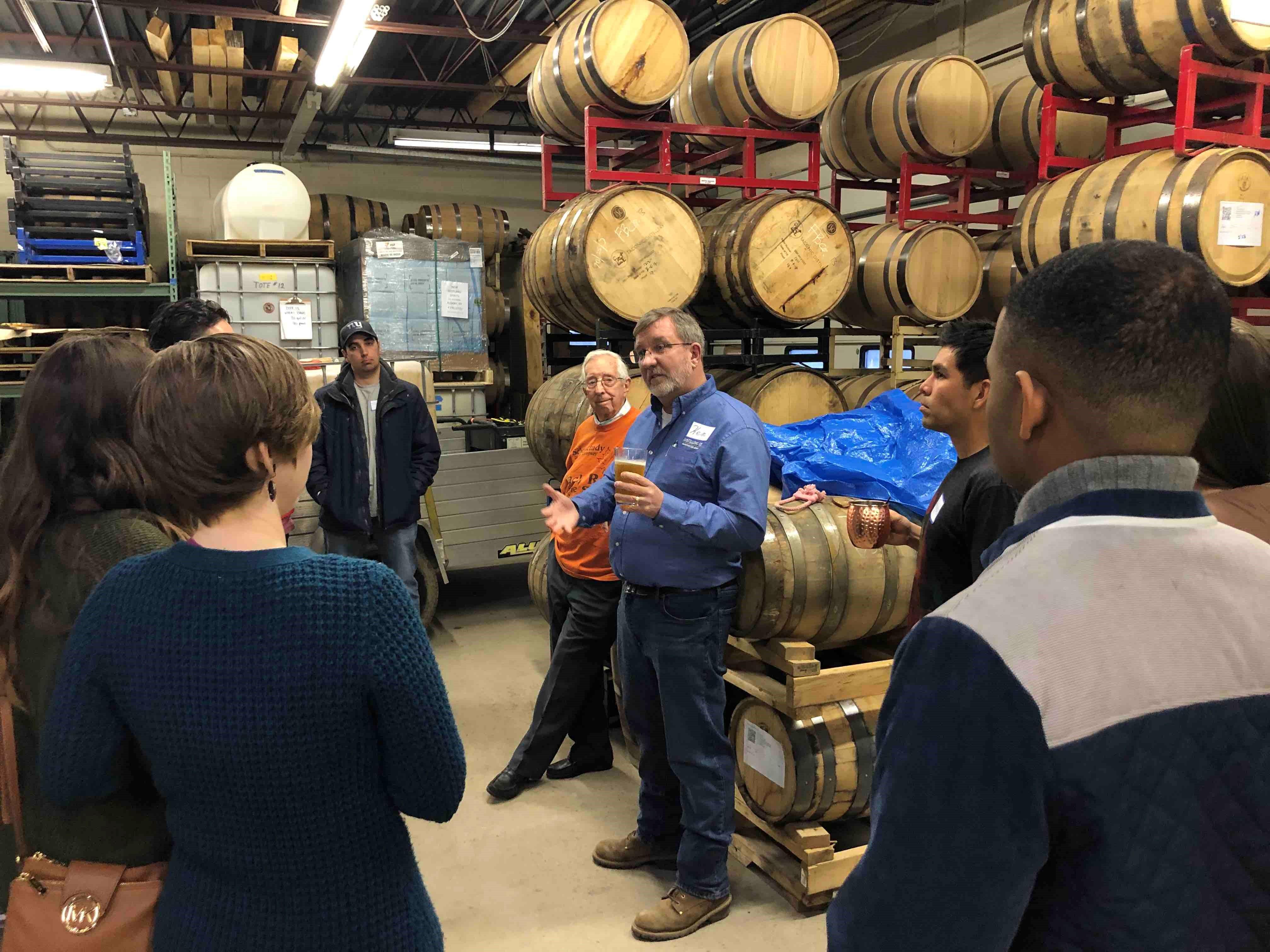 Topics included everything from timelines to create their products to the legal aspects of being a farm distillery distributing to vendors. We all came away with a solid high-level understanding of aspects of the business.
Of course, the tour was only part of the event! After a question and answer period on the business aspects of 36 Locks, Ken led us on a tasting of the great products they make.
PMIUNY would like to thank Ken and his whole team at Schenectady Distilling Company for having us! We also would like to thank everyone who came out to join us for our first In-Person Special Event in 2023!