<< Back
Shafter Gaston03 October 2023 at 09:00PM
David Barrett Presents "Taking Our Project Management Careers to the Next Level"
Thank you David Barrett!
Last week, PMI UNY kicked off its '23-'24 programming season with "Taking Our Project Management Careers to the Next Level" presented by author and speaker David Barrett. Our attendees learned how, once we have mastered "the basic mechanics", what else we need to continue to advance our careers as Project Managers. While we enjoyed food and beverages provided by Common Roots Brewing and desserts from Simply Yours, David gave us valuable insight he has gained over his three decades of training project managers to succeed in an ever-evolving workplace.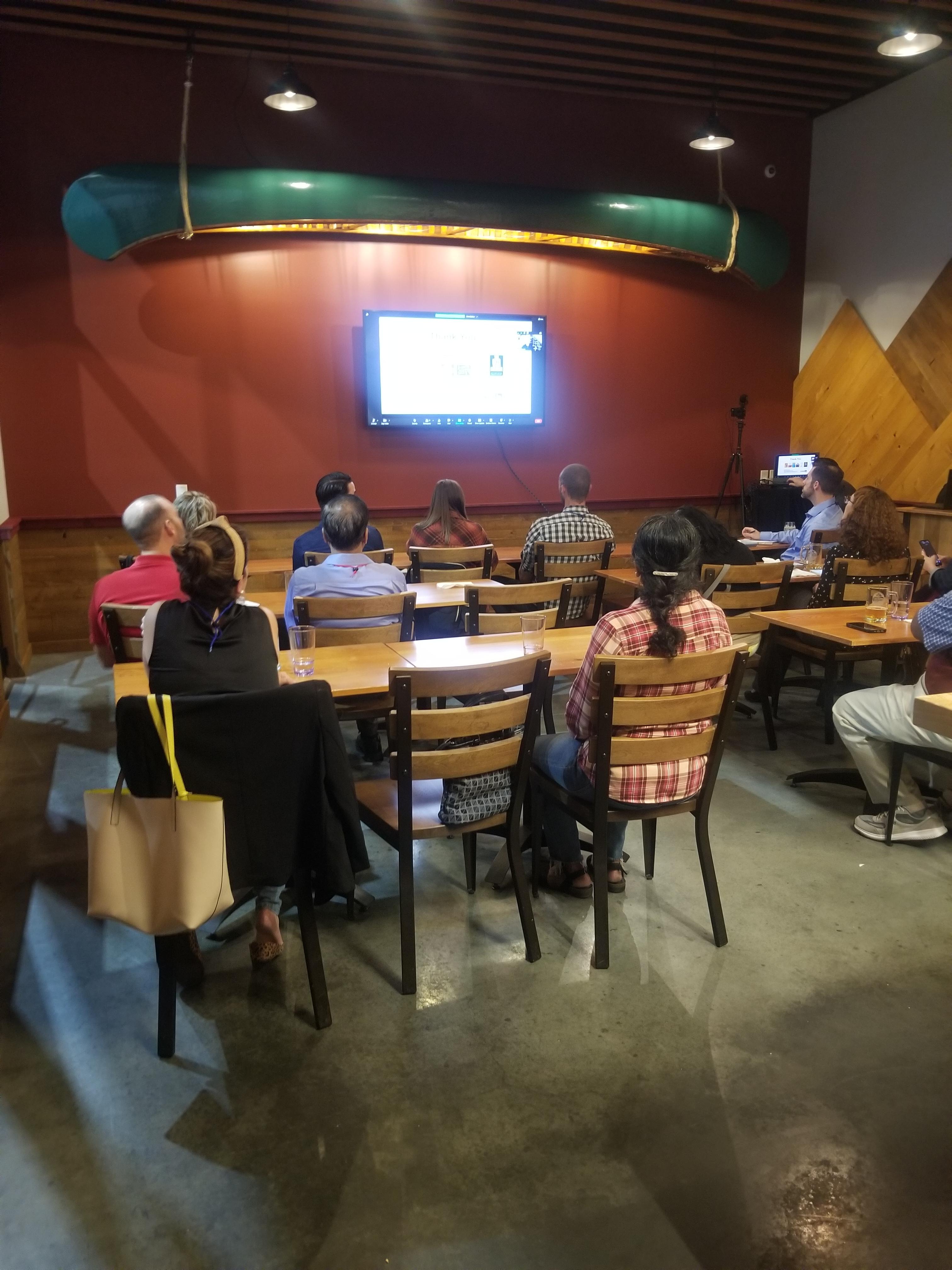 Oh, and by the way – he is also the founder of ProjectBites, which offers 20-minute videos, podcasts, and live events for project managers and other professionals to further their knowledge and careers. And we are excited to announce that PMI Upstate New York has entered into a partnership with ProjectBites – ALL of our members get access to ProjectBites FREE! Click here to learn more. This is covered by your membership to PMI UNY. If you are a member (or are interested in becoming a member) to earn access to over 100 hours of content and earn PDUs on YOUR schedule, please reach out to vpprofdev@pmiuny.org or vpmembership@pmiuny.org for details!